Our company offers a diversified variety of models in a wide range of prices, exclusively acquired from private owners.
About US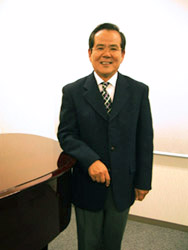 Established in 2000 by Mr. Hajime Ikeda, JAPAN PIANO SERVICE CO., LTD. exports used YAMAHA, KAWAI and OTHER BRANDS pianos.

Mr. Hajime Ikeda's 25 years of experience as a Branch Director with YAMAHA and also his revolutionary business strategy made it possible for our company to rise, in a short time, among the leading piano exporters in Japan with a sales volume over 6,000 pianos a year to more than 20 countries.
In 2020, his son, Mr. Kenichi Ikeda took over the business after twenty years under his father's guidance.
"Reliability" is our motto and as our company's policy we believe that establishing a solid communication with our customers is of paramount importance to the success of any business transaction.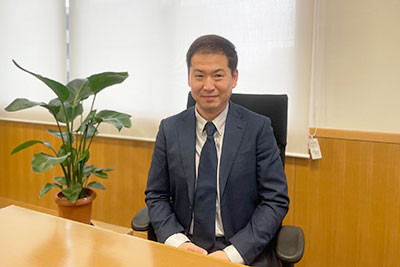 GENERAL INFORMATION
| | |
| --- | --- |
| JAPANESE NAME | KABUSHIKIGAISHA JAPAN PIANO SERVICE |
| ENGLISH NAME | JAPAN PIANO SERVICE CO., LTD. |
| PRESIDENT | KENICHI IKEDA |
| HEAD OFFICE | 3-18-8 Kusunokidai, Tokorozawa-shi, Saitana ken 359-0037 JAPAN |
| TELEPHONE | +81-4-2997-2500 |
| FAX | -81-4-2997-2501 |
| URL | https://www.japan-piano.com |
| E-mail | japan-piano@e-jps.jp |